Skip to Content
Dentures & Bridges in Marietta, GA
Dentures and bridges are an excellent way to restore your smile. Natural Smiles Dentistry offers dentures and bridges in Marietta, GA. Our dental team will help you choose the best restorative treatment for your needs. Whether you need a complete set of dentures or a bridge to fill in gaps, we are here for you. We offer a comfortable dental experience and will help you understand how to care for your dentures or bridges. We understand many patients with missing teeth lose confidence in their smile. We help restore your smile and give you confidence with high-quality dentures or bridges. Contact us today to learn more.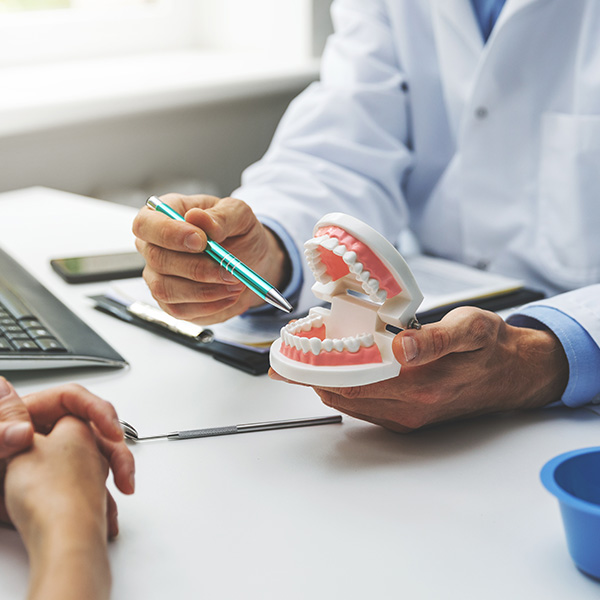 What Are Dentures?
Complete dentures are artificial teeth with an artificial base. They look and feel natural. Many of our patients love dentures because they help preserve your facial shape, improve your oral health, help you eat comfortably, and give you confidence in your smile. We can help determine if dentures are the perfect fit for your needs.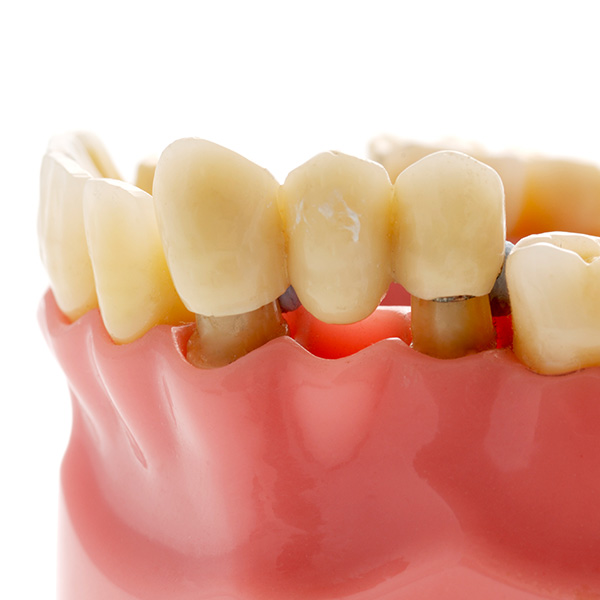 What Are Bridges?
A dental bridge includes a false tooth that is held in place by existing teeth. Bridges are made of two or more crowns with one or more false teeth in between your existing teeth. We use natural-looking materials to create bridges that blend in with your natural teeth. A dental bridge helps restore your confidence while offering a comfortable solution for missing teeth.
How Much Do Dentures and Bridges Cost?
We will meet with you to determine the cost of your dentures or bridges. The cost typically depends on the structure of your mouth and the type of denture or bridge. Our dental team is committed to restoring your smile with dentures or bridges. These dental restoration treatments help boost your oral health and give you a smile you love. Contact us today to schedule an appointment.