Skip to Content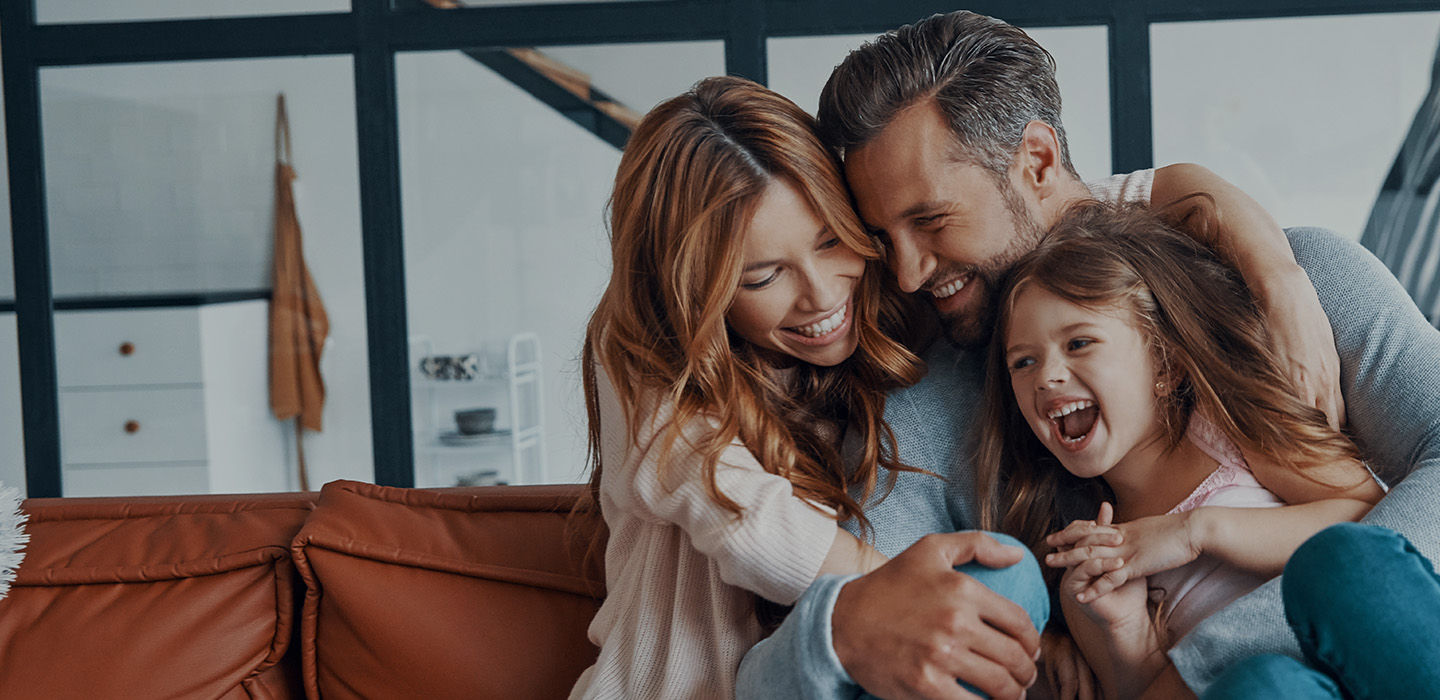 Creating Beautiful Smiles for Life
High-Quality Dentistry Services in Marietta, GA
Get a Smile You Love With Our Dentistry Services
Natural Smiles Dentistry is here for all your dental needs in Marietta, GA. Our dental team believes in quality care and high-quality dental services to boost your smile. Neda Raeisian, DMD, customizes dental care for each patient. Our dental services treat your unique needs and help you feel calm in a friendly environment. We provide information to help patients make the best possible decisions about their oral health. We're committed to helping you feel confident with a bright smile. We welcome you to our dental office!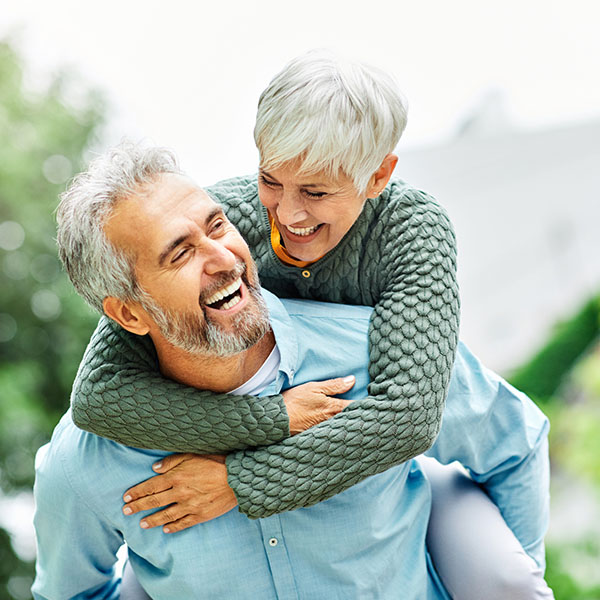 Friendly Care & Experienced Dentistry Services
Our dental team is focused on caring for your oral health with high-quality dental services. We help prevent future oral health problems and address any dental concerns. We recommend bi-annual dental cleanings for optimal oral health maintenance. We provide services for all types of dental issues, from chipped teeth to restoring your smile. We partner with our patients to help them achieve their aesthetic goals and dental health needs. We have the expertise and equipment necessary to ensure you're happy with your smile.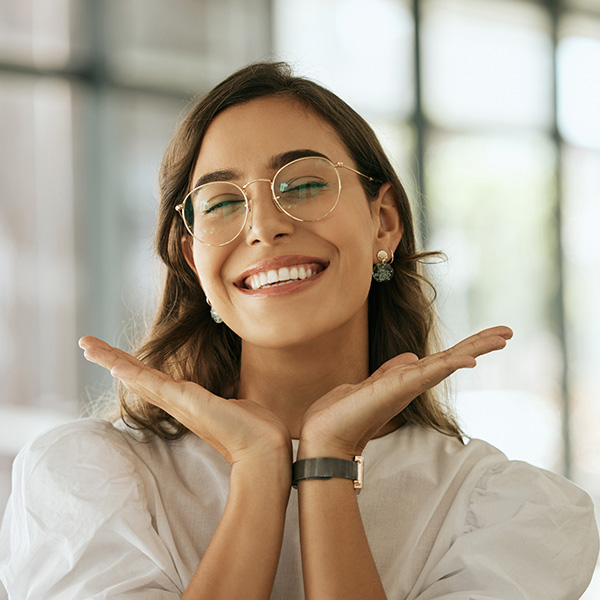 We Welcome You to Our Dental Family
Natural Smiles Dentistry provides innovative dental treatments that are customized to each patient. We can help you choose the best cosmetic treatment for your smile goals and keep your teeth fresh and clean throughout the year. We always perform thorough exams of your teeth, gums, and mouth to ensure there aren't any issues. We believe that maintaining positive oral health with routine dental cleanings helps reduce risks for your overall health. We're committed to boosting your health and smile. We accept most dental insurance plans and offer financing options. Reach out to our friendly dental team today to learn more about our services.
Customer Reviews
Dr. Neda and her whole staff are wonderful. They make going to the dentist a very pleasant experience. They are very professional and have the highest safety standards and practices in place during this pandemic.
Really great dentist office. Everyone is very friendly and helpful. They do a great job of keeping appointments on time and the facility is very clean - something they very clearly take seriously.
Great team of professionals. The staff is super kind, friendly and informative. Even through the COVID-19 hygiene expectations, they are still very warm and caring. I would recommend this team to my family and friends.
3911 Mary Eliza Trace NW suite 100, Marietta, GA 30064, USA