Skip to Content
Bi-Annual Dental Cleanings
Bi-Annual Dental Cleanings in Marietta, GA
The best way to boost the health of your teeth and gums is to get regular dental cleanings. Natural Smiles Dentistry provides bi-annual dental cleanings in Marietta, GA. We help boost the look and feel of your smile with dental cleanings. Our team uses advanced dental equipment to provide in-depth brushing and flossing. Even if you brush regularly, it's important to get professional dental cleanings. We perform a dental examination during your dental cleaning treatments to inspect your mouth for any potential issues. Our dental hygienists gently remove tartar and plaque on your teeth during your cleaning. Ask us more about our dental cleaning procedure today.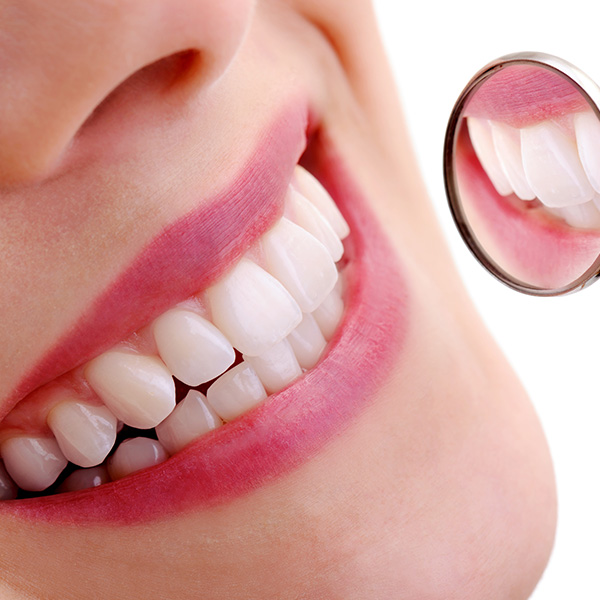 Prevention Is the Key to Dental Health
There is power in preventative dental care. We help keep your teeth and gums in optimal health with bi-annual dental cleanings. We stay ahead of dental problems by keeping your teeth and gums healthy. During your dental cleaning, we will inspect your mouth for any signs of disease, decay, or inflammation. We offer effective dentistry treatments for all oral health problems. The last step of your dental cleaning includes polishing your teeth for freshness.
Helping Patients Maintain a Healthy Smile
Natural Smiles Dentistry invites patients to visit our dental office every six months for dental cleanings. We'll help you create a solid oral hygiene routine to maintain a healthy smile. Our dental team will perform a deep cleaning on your teeth and gums to boost your dental health. We are committed to the health of your teeth and gums. When you leave our dental office, we give you dental education to use in your daily life. If you need further dental services after your cleaning, we will explain your options and help you make informed decisions. Reach out to us to schedule a dental cleaning today.