Skip to Content
Dental Financial & Insurance Information in Marietta, GA
Affordable dental care is essential to ensure everyone gets the oral care they need for optimal health. Natural Smiles Dentistry provides financial and insurance information for Marietta, GA, patients. Our dental office accepts more traditional insurance plans, has multiple payment options, and offers flexible financing. We do not participate in Health Management Organizations but will file insurance claims for you. Our dental team will file insurance for your reimbursement if you can choose your own dentist. Reach out to us to learn more about our financing and insurance options today.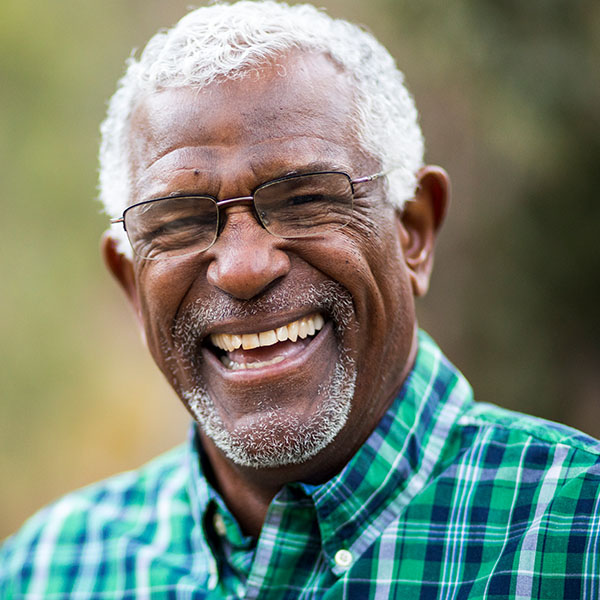 Our Dental Office Payment Options
We're committed to your oral health. We help you get the dental services you need. We accept checks, cash, or credit cards in our dental office. Many of our patients choose a flexible payment plan. Our team will work with you to find the best payment option to meet your budget and needs.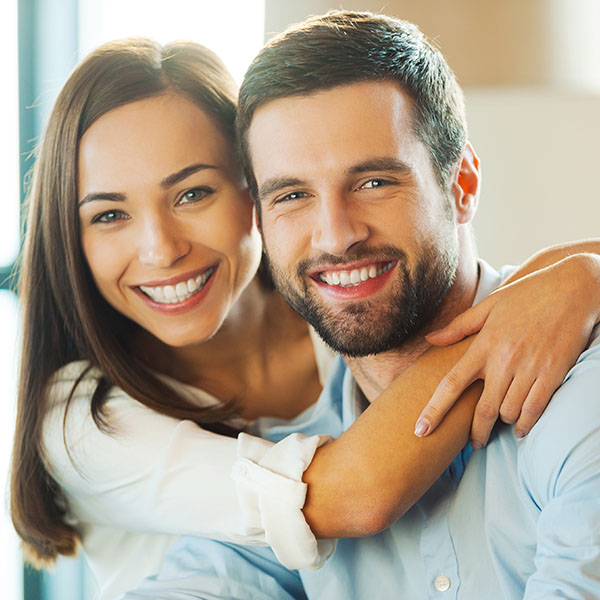 CareCredit Financing Options
Our dental office accepts CareCredit. CareCredit offers no interest financing or low minimum monthly payment options. We can help you apply for CareCredit in three simple steps. Many of our patients choose CareCredit as a way to get necessary dental care without upfront payments. CareCredit lets you get the treatment you need when you need it. We can help you understand your CareCredit financing options.
We Help Make Dental Services Affordable
Natural Smiles Dentistry understands medical care can be overwhelming and expensive. We want to help you get the dental care you need with affordable services. We'll work with you to find the best type of payment option for your needs. Oral healthcare is essential to your overall health. Don't neglect it. We'll create a personalized dental treatment plan and payment option for you. Contact our dental team today to make an appointment or ask questions about financing.