Skip to Content
Marietta's Trusted Dental Practice
Natural Smiles Dentistry provides trusted dentistry services in Marietta, GA. No matter your age, we give you the smile of your dreams. We ensure your teeth are clean and fresh with bi-annual dental cleanings, provide dental implants for missing teeth, and offer natural-looking porcelain veneers. Preventative dental care is the key to optimal oral health, so you can always count on us for innovative dentistry solutions. We offer general, restorative, cosmetic, and periodontal dental services. Contact us today to make an appointment.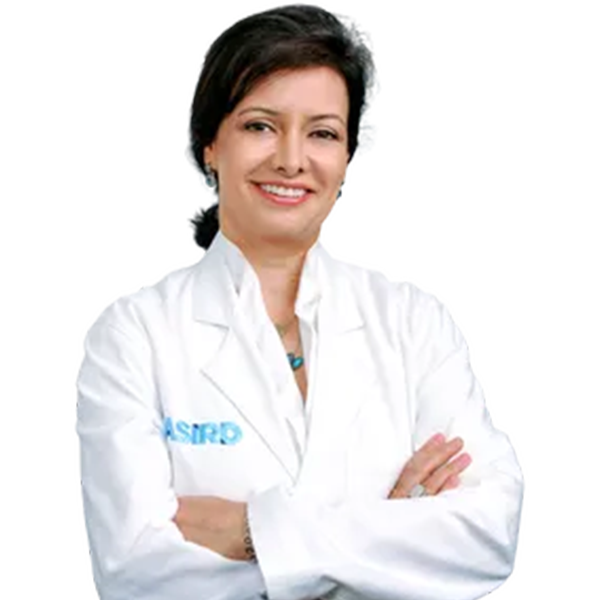 Meet Dr. Neda Raeisian, DMD
Dr. Neda Raeisian, DMD, is known as Dr. Neda to our patients. She is originally from Iran and is a 1997 graduate of Tufts University School of Dental Medicine in Boston, MA. Dr. Neda and our experienced dental team are committed to high-quality family dentistry services with an emphasis on implant and cosmetic dentistry. We stay updated on the latest dental innovations to ensure patients have access to the smile of their dreams. Our dental team always makes you feel warm and welcome in our dental office.
Creating Beautiful Smiles With Dental Services
We understand every patient is unique, so we customize our dental services. Our primary dental services include the following:
General dentistry, including examinations, bi-annual cleanings, digital X-rays, and more.
Cosmetic dentistry, including teeth whitening, dental bonding, and porcelain veneers
Restorative dentistry, including sleep apnea treatments, CEREC same-day crowns, dental implants, and more.
Periodontics, including the prevention and non-surgical treatment of gum disease
Contact Our Dental Office Today
Natural Smiles Dentistry is excited to welcome you into our dental family. We're committed to maintaining the beauty of your smile and boosting your oral health. We offer a friendly and inviting environment to ensure you feel confident in our dental chair. Contact our dental office today to find out more about us.